We verify Identities on the Blockchain
Presenting dFind
The internet of tomorrow.
dFind or Decentralized Finder is the first identity verification experience that empowers users on the blockchain.
Lights, Camera, Registry!
Pencl Domains is ready for the Registry launch with over 700 TLDs.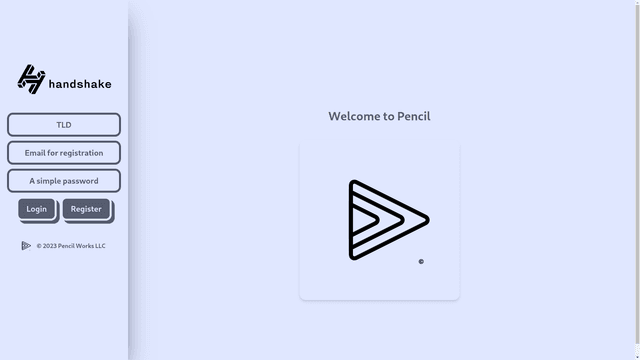 Pencil App
Pencil App is built on Rust + Svelte one of the first DIDs on the blockchain HNS.
Solana + Handshake
Handshake joins the Solana ecosystem with the first DIDs on the ecosystem.
HNSRugs Collab
Sooner hnsrugs community will be able to get their domain on the blockchain.
Let begin with something
Pencil Special Event 2023, The arrival of the first DIDs on the blockchain HNS.
PENCIL EXCLUSIVE
Over 1.4 million people worldwide. Where it ranks as the 16th most common forename in Italy.
Bob Wallet Integration
Pencil Domains integrates with Bob Wallet, a Handshake wallet for the dweb.
.cil
.esñ
.madrd
.bcln
.valenc
.isba
.catc
.teide
.tenef
.andors
.fuertev
.mestalla
Hooks, utilities, and more
Pencil Domains offers a collection of domains for you to choose from for cities, countries, and more.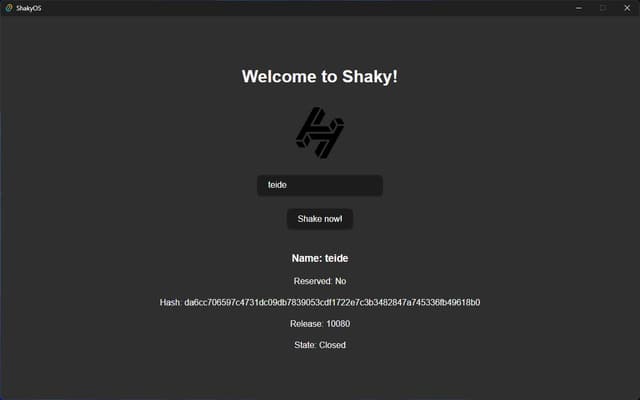 Shaky App
Shaky App is a decentralized app to find any tld on the Handshake protocol.